creative lesson plans for kids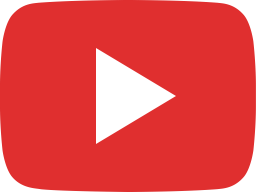 Art Lesson: Make a Humpty Dumpty Paper Puzzle with Glue, Scissors and Crayon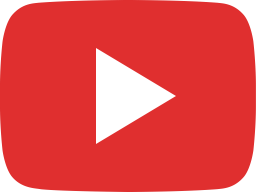 Art Lesson: Watercolor Painting Goldfish to a Story, "A Fish Out of Water"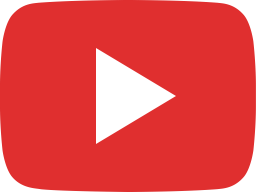 Art Lesson: Drawing a Map of Heritage Farmstead Museum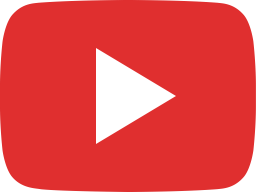 Art Lesson: Martin Luther King Jr. Watercolor Painting and Face Drawing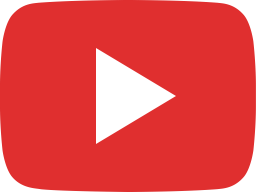 Art Lesson: Paint Texas Bluebonnets with Impressionist Watercolor (+ a Visit to Ennis Texas)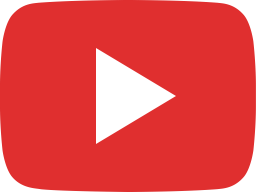 Art Lesson: Paint a Minimalist Watercolor of Frida Kahlo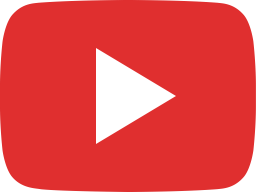 Art Lesson: Painting Picasso's Three Musicians - Cubism Study with Watercolor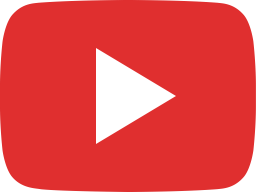 Paper Snake in Paper Grass Cutting and Coloring Project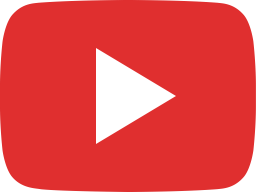 Pool Noodle Pet Baby Shark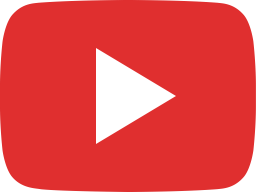 Pool Noodle Pet Caterpillar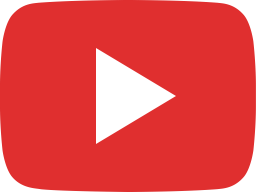 Pool Noodle Pet Turtle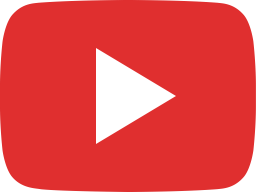 Pool Noodle Pets by Creative Crafts for Kids Art Booth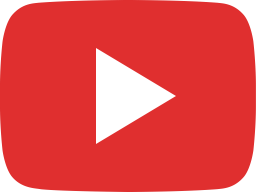 O is for Octopus Art Lesson Alphabet Susan Crilley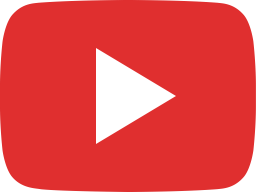 Art Project Catalog: Susan Crilley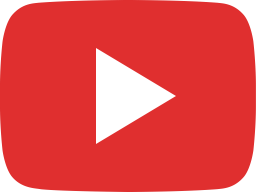 Make Pool Noodle Baby Ducks by Art Teacher Susan Crilley

This message is only visible to admins.
Problem displaying Facebook posts.
Click to show error
Error: Server configuration issue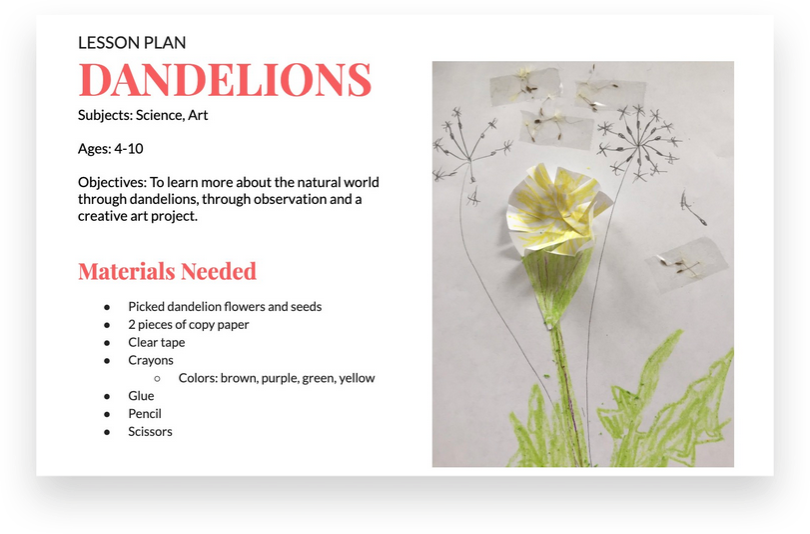 Objective: To learn more about the natural world through dandelions, through observation and a creative art project.
Featured Lesson: Grandma's Watercolor Quilt
Subjects: Social Studies, Art
Objective: Learn basic art skills and explore how our communities are like a beautiful quilt of different cultures.
Activate Your Child's Creative Genius

Susan Crilley is a highly motivated and dedicated teacher with years of experience in licensed childcare and educational facilities. Passionate in education beyond just a profession, Susan combines creative, hands-on teaching methods with the genuine attention, empathy, and care necessary to nurture a successful student body for many years to come.